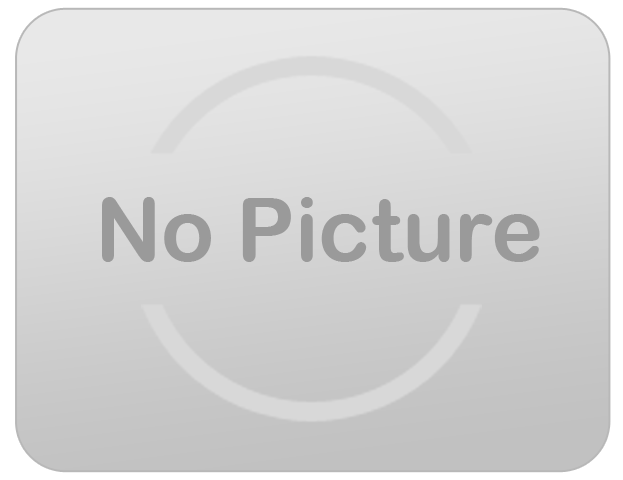 not loaded
Do you want a GIANT, awesome looking, super fast, single lane waterslide? KidzPlay has it for you!!
Our 24 ft Riptide Rush Inflatable Water Slide is made with a Grey and Blue Marble material and it is absolutely breathtaking. This design is a piece of art itself.
Standing at 24ft tall, the Riptide Rush Waterslide offers a steep single lane with a large pool at the bottom. As you take the steps up to the top of this above average sized inflatable water slide, you will begin to feel the excitement of what awaits once you reach the top. Once at the top, the view down is jaw dropping. As you sit on the edge, you may feel a little flutter in your stomach….Don't worry, It is just preparing you for an adrenaline pumped ride down! Ready, Set and Go….You are off!! As you rush down the steep slide lane, you barely have time to hold your nose before making an impressive splash into the large pool waiting at the bottom!! Your guests are going to love this one!!
CAN BE USED DRY!!!